Arkania Group is spread over 4 sites in France: Blois, Amboise, Vierzon and Angoulême.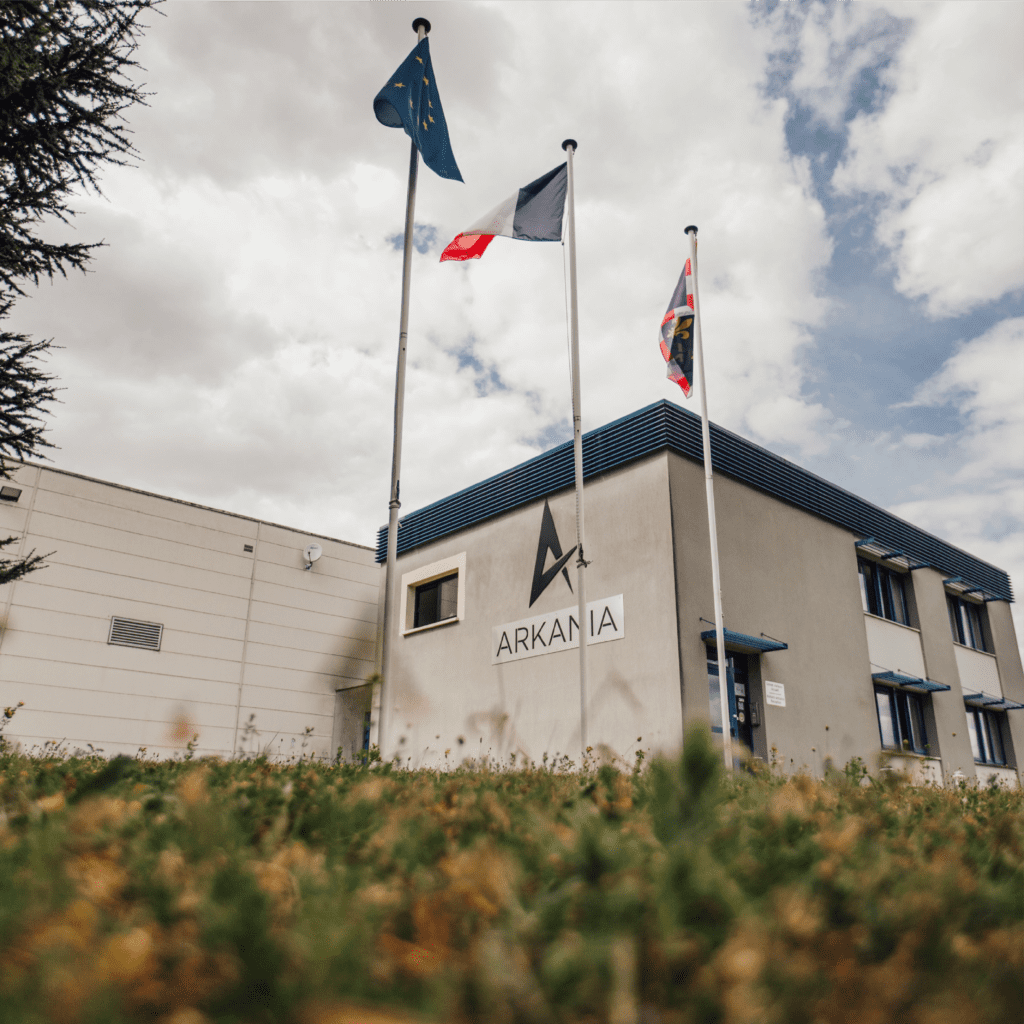 Machining
 Assembly/Integration
 Design Office
 R&D
 90 employees
 10000 m²
2 rue Michaël Faraday
41260 La Chaussée-Saint-Victor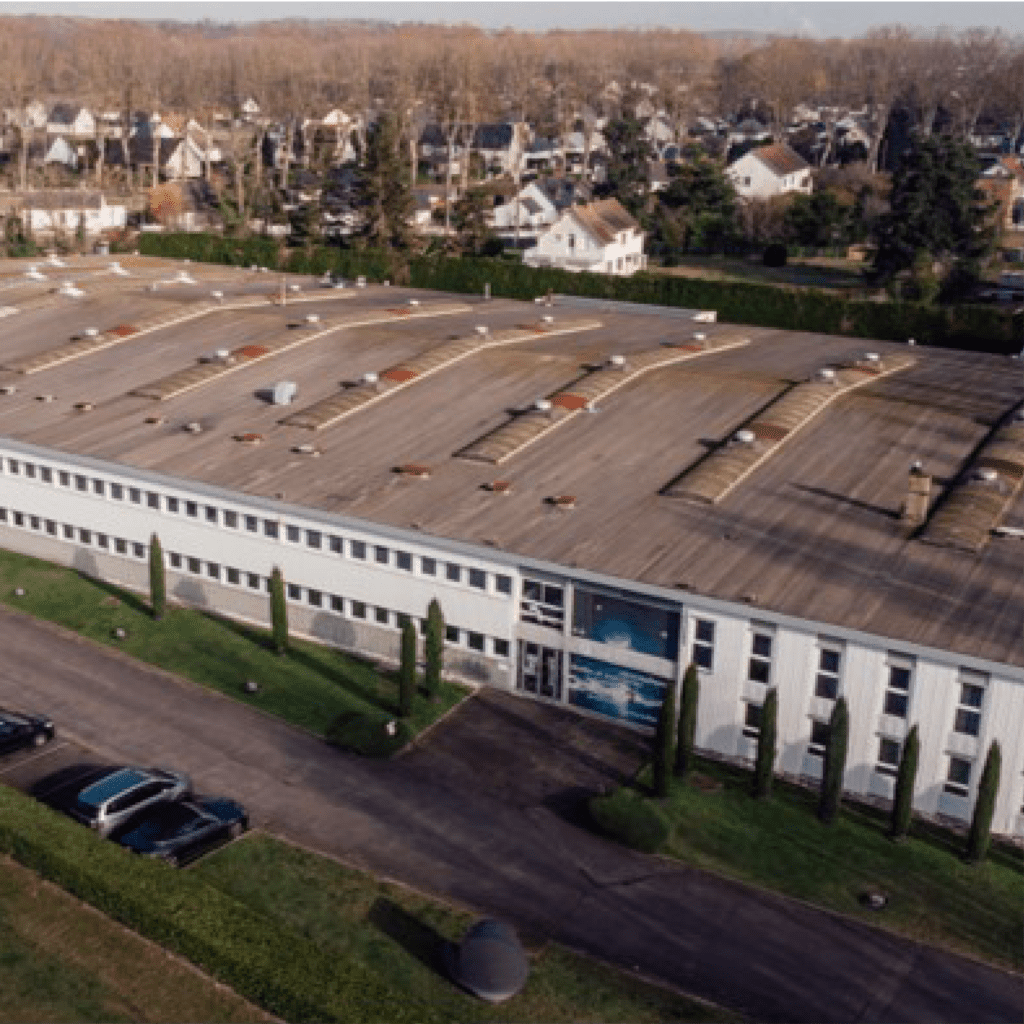 Boilermaking/Sheet metal work
 Laser cutting
Assembly/Integration
 Painting
 Design Office
 55 employees
6500 m²
3-5 Boulevard de l'Industrie
37530 Nazelles-Négron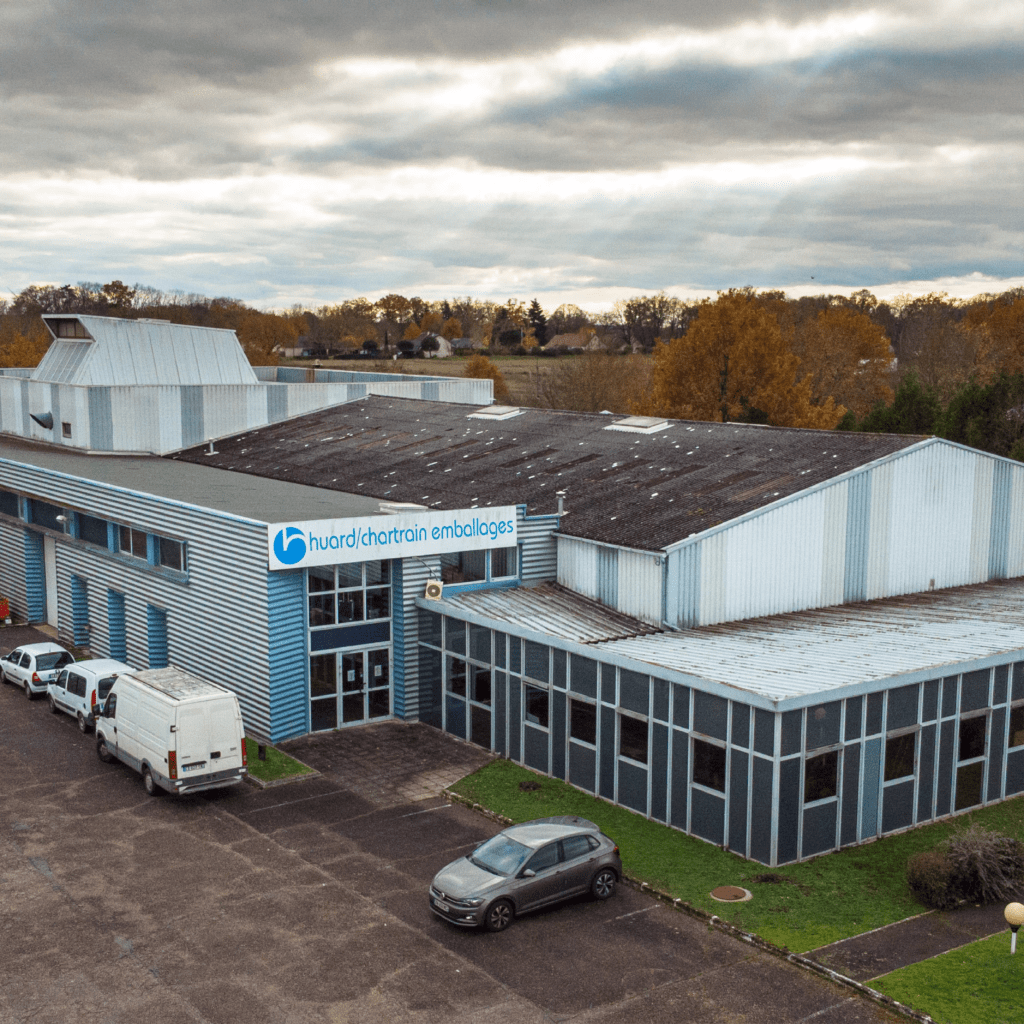 Packaging
 Boxing
 Manufacturing
 Assembly
 11 employees
 4500 m²
Avenue Georges de Saint-Sauveur 18120 Méreau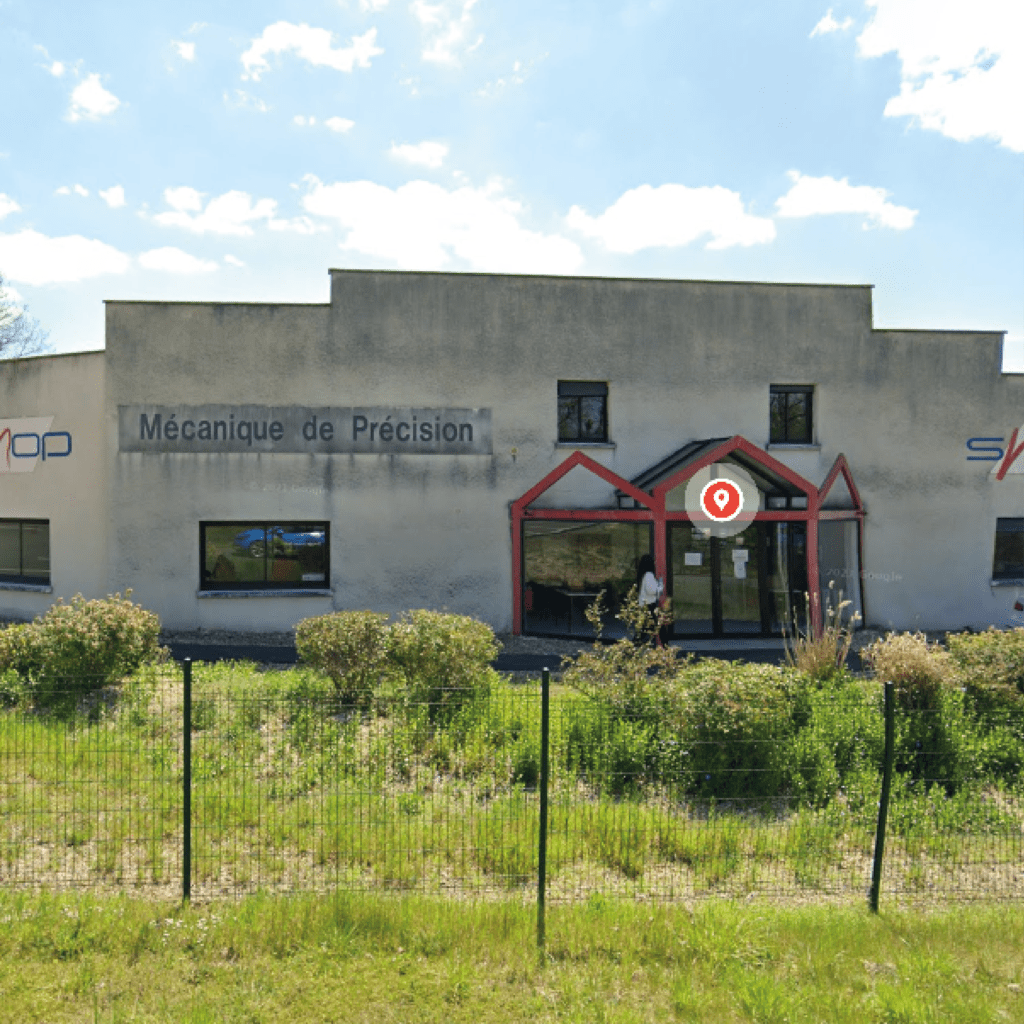 Machining
 20 employees
 2500 m²
 205 route du Gravier
16600 Mornac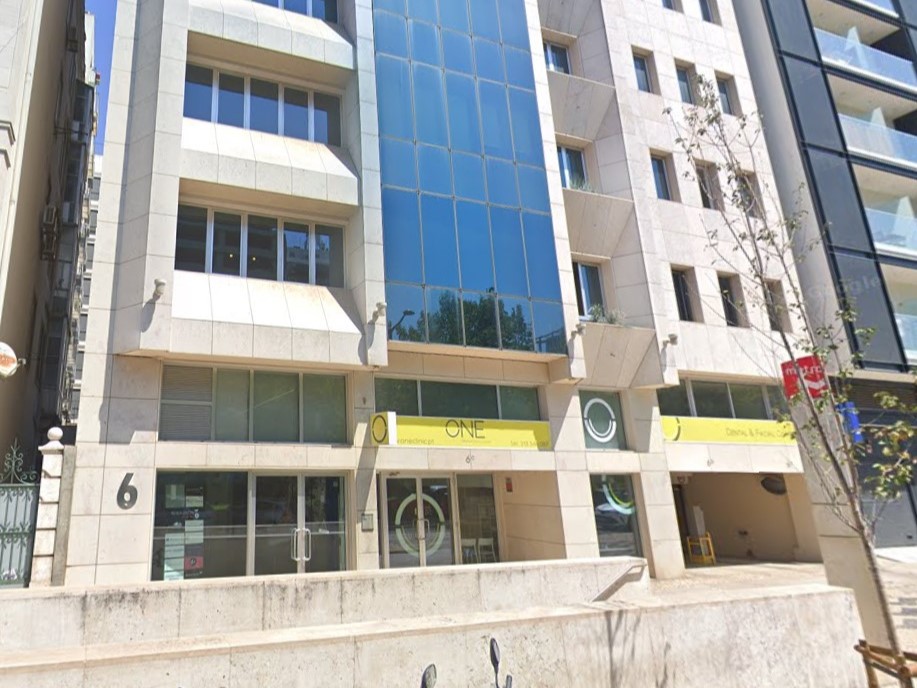 Composite
 Manufacturing
 2 employees
 1500 m²
 Avenida da República
1069-013 Lisboa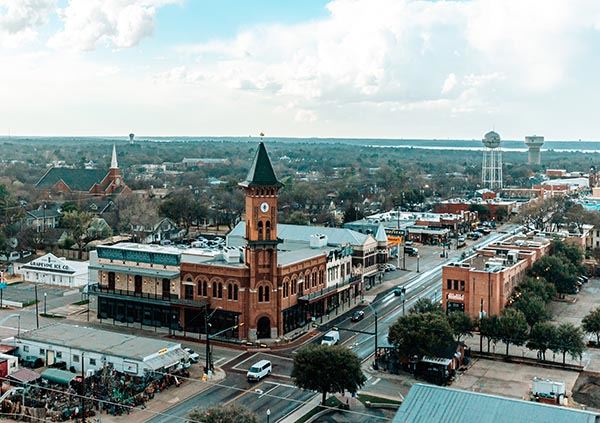 Business
 1 employee
 4265 Trade Center Dr Ste 130
Grapevine TX 76051
Arkania Group is part of the Cybergun Group holding headed by Hugo BRUGIÈRE.
To date, the holding owns 3 companies: Cybergun, Arkania and Verney-Carron.
Cybergun
is the worldwide leader in the design and distribution of replica weapons for video game lovers, sports shooters or outdoor lovers, and collectors. The group's activity is organized around 2 areas: replica weapons and accessories.
The products are manufactured by subcontractors.
The products are mainly marketed through wholesalers, specialized stores (gunsmiths, fishing and hunting stores, toy and video game stores), and via large distribution chains.
Verney-Carron is the largest and oldest French manufacturer of finely crafted and bespoke sporting arms. It is located since its origin over 200 years ago in Saint-Etienne, the capital of French gunmaking. It manufactures and distributes worldwide its full line of sporting arms under the registered trademark Verney-Carron.
Verney-Carron has also created the
Lebel
brand for its defense and security division. Lebel represents a natural evolution and expanded identity for the weapons manufacturer founded in Saint-Etienne in 1820 by offering its rich heritage of gunmaking to the defense and security markets.